Residential and Commercial Snow and Ice Management
At Premier Outdoor Services, we take a strategic approach to snow and ice management to keep your operations running smoothly, regardless of what the forecast holds. We're equipped to handle any commercial snow removal job, no matter how small or large. We help to control your commercial snow and ice removal costs by planning ahead and managing all aspects of winter weather events for prompt and reliable service.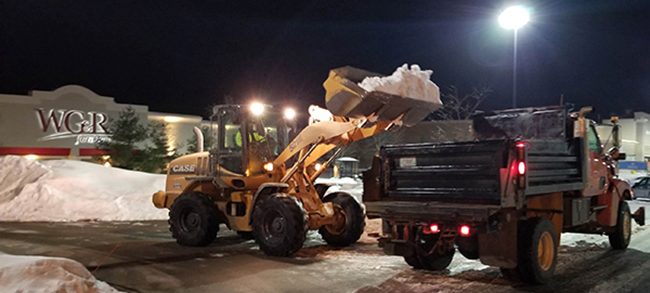 Unmatched Snow & Ice Management Knowledge
Snow doesn't just fall from the sky, land on the ground, and melt away come summer; it behaves in a particular way—a particularly unique way. Premier Outdoor Services professionals have studied the mechanics of snow behavior — how it melts, the consequences of freezing, and the affect that moving and removing snow and ice has on waterways roadways, parking lots, and other infrastructure — and can make decisions on how to effectively, safely, and conscientiously move snow and ice.
Our complete commercial snow removal services include:
» Snow Plowing
» Snow Shoveling
» Snow Hauling
» Ice Removal & Management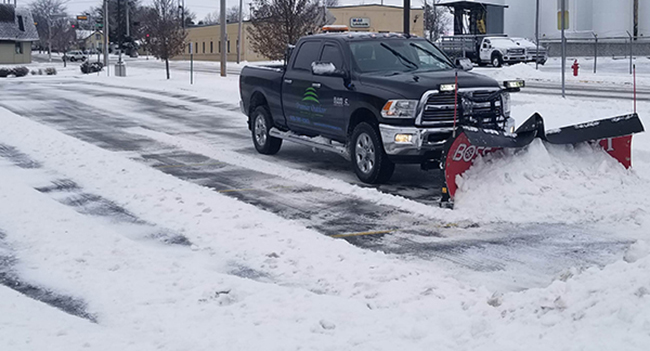 Why Choose Premier Outdoor Services for Snow & Ice Management?
» Unrivaled know-how, commitment and planning
» Customized snow removal programs
» Weather tracking
» We buy salt in bulk – reduced rate for vendors
» Compliance with all local regulations
» No disruption of site operations
» Consolidated services under a single program (Lawn &  Snow)
» More visibility, control and budget predictability
» Reduce your risk exposure and liability
» Reduce snow and ice spending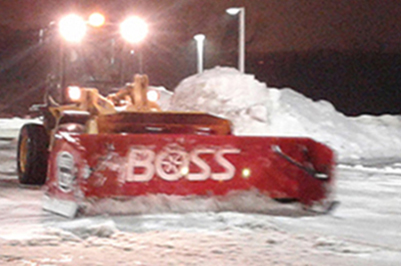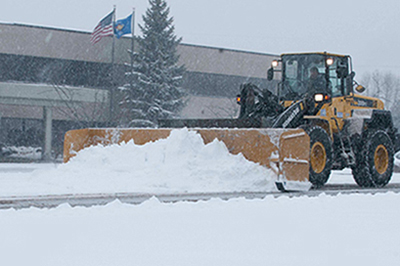 Customized Snow Removal Services — Solutions that are truly customized
Every site Premier Outdoor Services works on is different, which is why every snow and ice management program needs to be tailored as such. We customize every plan after we've walked your site. We then offer flexible pricing options so you can choose what works best for your business.
» Event Pricing
» Push Pricing
» Fixed Seasonal Rate